Venue & Hospitality
Holiday Inn Rome - Aurelia Via Aurelia Km 8,400, 00165 Rome, Italy Dir. Tel +39 06 66509715 Fax +39 06 66414437
Conference Dates: June 14-16, 2018
Hotel Services & Amenities
Audio/Visual Equipment Rental.
Business Center.
Business Phone Service.
Complimentary Printing Service.
Express Mail.
Fax.
Meeting Rooms.
Office Rental.
Photo Copying Service.
Secretarial Service.
Telex.
Typewriter.
Video Conference.
Video Messaging.
Video Phone.
ATM.
Baggage Storage.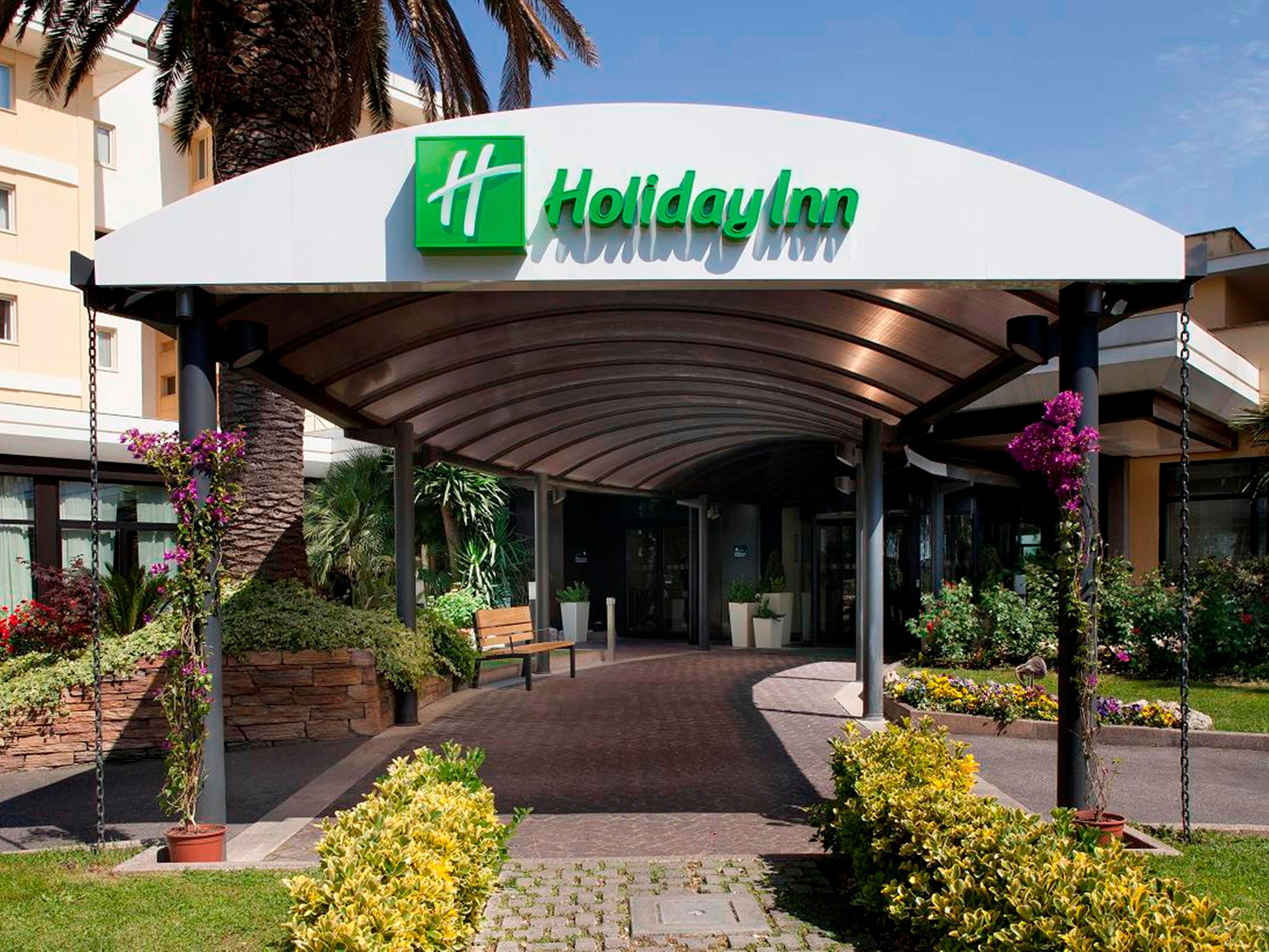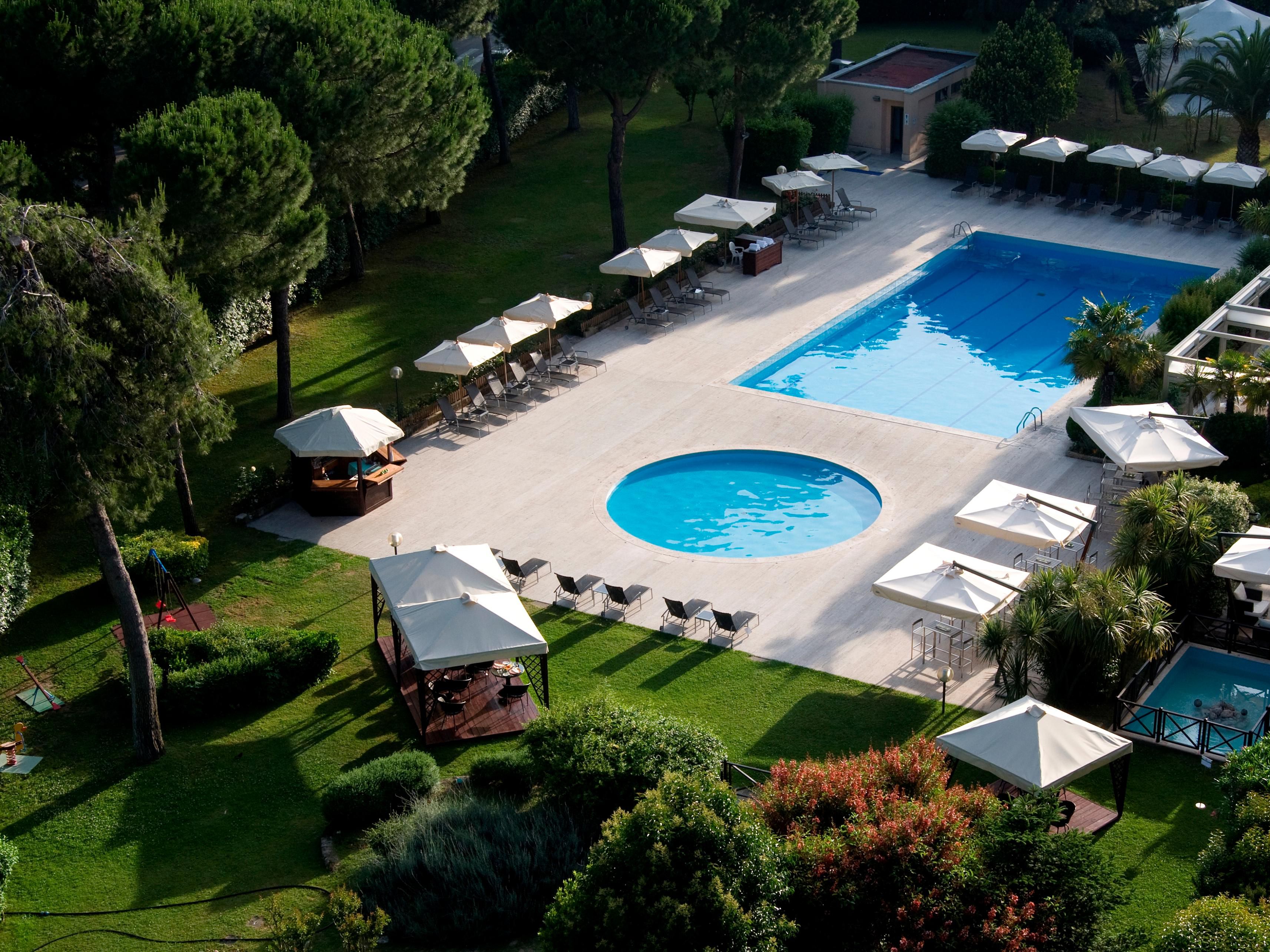 About City
Rome, Italy
The city of Rome, which is the capital as well as one of the most populous city of Italy dates back to about 2500 years in history and had been acknowledged as one of the constantly inhabited places around the world. Rome is also often referred to as a twin city to Paris only. The city had been witness to many a great revolutionary changes in the fields of art, architecture, and was one of the major centers of the Renaissance and also endured the lashes of World War I. Ranging from Neoclassical to Fascist; it is home to numerous wonders of art, creation and had been attracting tourists from across the globe for centuries. The Vatican Museum, St. Peters Basilica, the towering structures of the ancient Colosseum, the creations of the master himself: Michelangelo all bear proof of its royal, unique, exemplary and inherent existence. Geographically, it resides in the central-western parts of the Italian Peninsula and lies inside the boundaries of Lazo, stretching itself along the banks of the river Tiber. It has received the honor and status of being a global city and also is the center to multiple industrial headquarters viz; UniCredit, BNL, Eni, Enel etc.
The innumerable sites of attraction that had attracted tourists for ages are; The Arch of Constantine, The Pantheon, The Palazzo Del Quirinale, Castel Sant'Ängelo, the unique art forms in fresco and mosaic in the various churches of Santa Maria Maggiore and San Paolo Fuori le Mura. The Palazzo della Cancelleria, Villa Farnesina, the artwork in the churches of Santa Maria in Trastevere, Santi Quattro Coronati, and Santa Prassede are some of the few places to mention.
The inception of ophthalmological studies and related works in Italy happened as early as the latter part of the 17th century and early part of 18th century AD. Antonio Scarpa, an Italian doctor who held a powerful position both at his workfield and within the government was one of the pioneers of ophthalmology and vision studies. He is often referred to as the Father of Italian Ophthalmology as he first documented a book in Italian language on optical diseases by the name; Saggio di osservazioni e d'esperienze sulle principali malattie degli occhi (A Treatise on the Principal Diseases of the Eyes). Also sculptures and paintings of early eye operations of ancient period has been found in Rome. Therefore, it does make justice to show respect towards that inception of the journey of cataract by holding this magnificent conference of Cataract and Advanced Eyecare this time in ROME.
The Societies who are the major driving force towards the development of ophthalmological research, surgeries, and awareness include;
1) The Società Oftalmologica Italiana (Italian Society of Ophthalmology)
2) Italian Society of Distributors in Ophthalmology (SIDO)